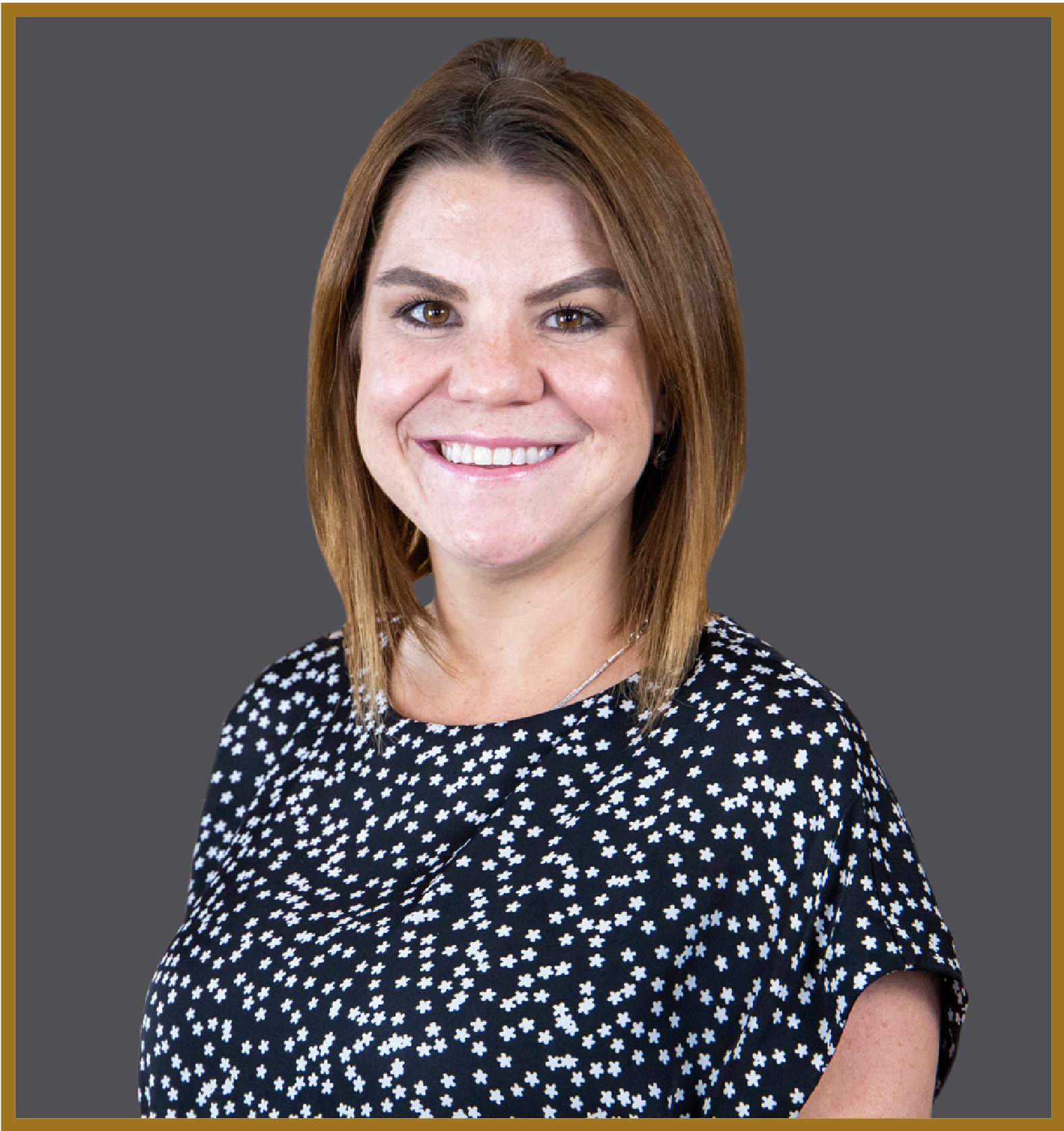 Millicent Moad-Hageman
Director of Content

Millie joined Integrated as a Manager in Training on our senior portfolio. From there, she spent time in sales before being promoted to Business Office Manager, and then Executive Director. After working at the property level, Millie joined the corporate Marketing team to become Integrated's first Director of Content.

"Integrated is a company that truly cares about the growth and well-being of it's team members. They acknowledge hard work, appreciate their employees, and really give you an opportunity to make an impact within your role. The culture and leadership team are unique in the best way. My experience with Integrated has been life-changing, and continues to get better with time."
Jacob Navis
Executive Director of Watermere at Frisco

Jacob started as a Manager in Training in the senior living portfolio, and joined Integrated after spending time in the hospitality industry. During his time as a Manager in Training, he was able to dig into every department to learn how we create world-class communities with a hospitality mindset. After 18 months, Jacob was promoted to Executive Director of Watermere at Frisco. From there, Jacob was able to take on a new challenge and open up a brand new Watermere community.

"When I joined Integrated, it didn't take long for me to realize that I was going to be part of something great. The organization as a whole is compassionate and understanding but, most importantly, wants the best for all that we serve. Our company has a beating heart that guides us through uncharted territory. Integrated is committed to raising the bar in the multiple industries we support. As time goes on, I realize how lucky I was to join a company that finds ways to place team members into positions that let their strengths shine."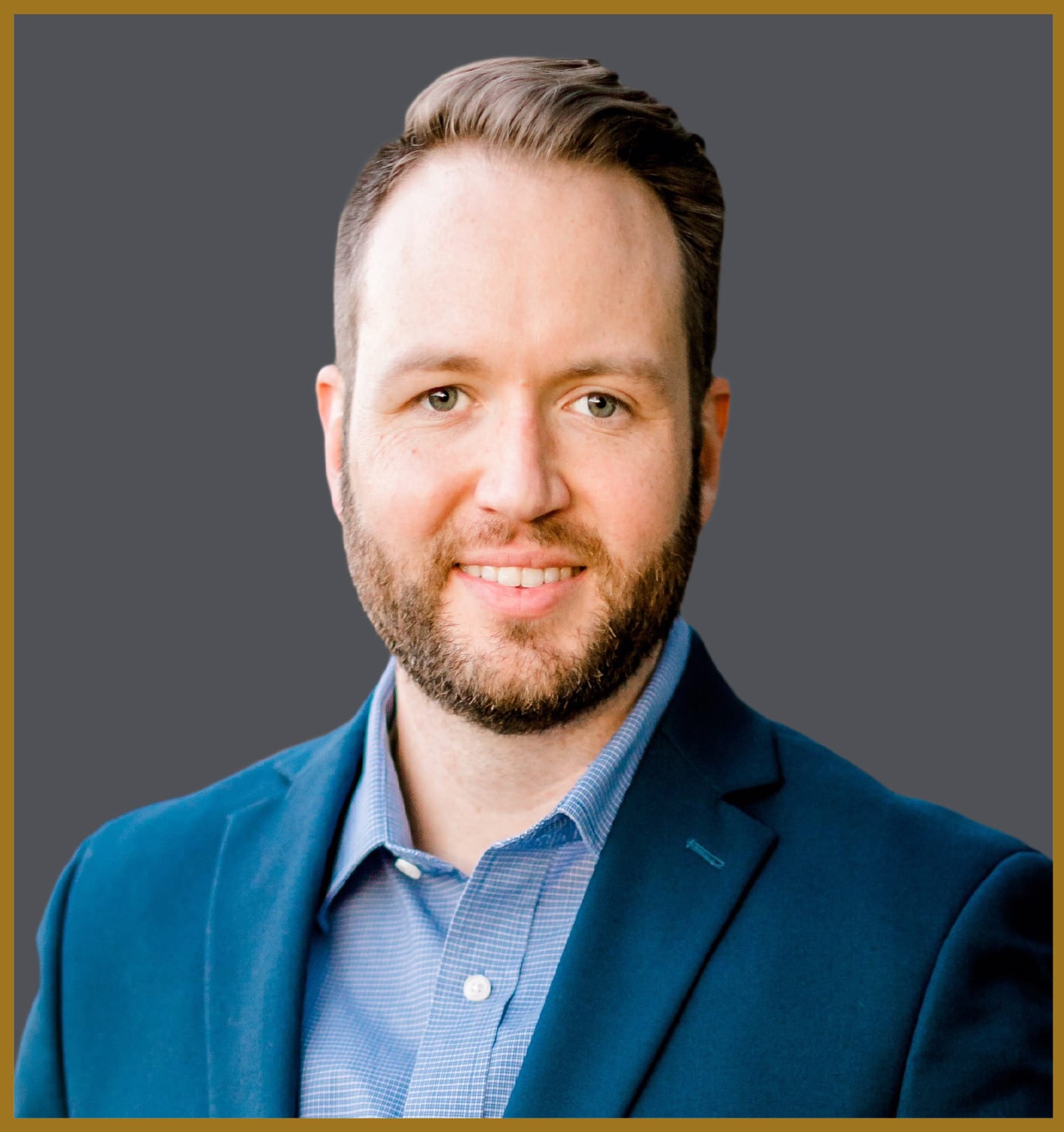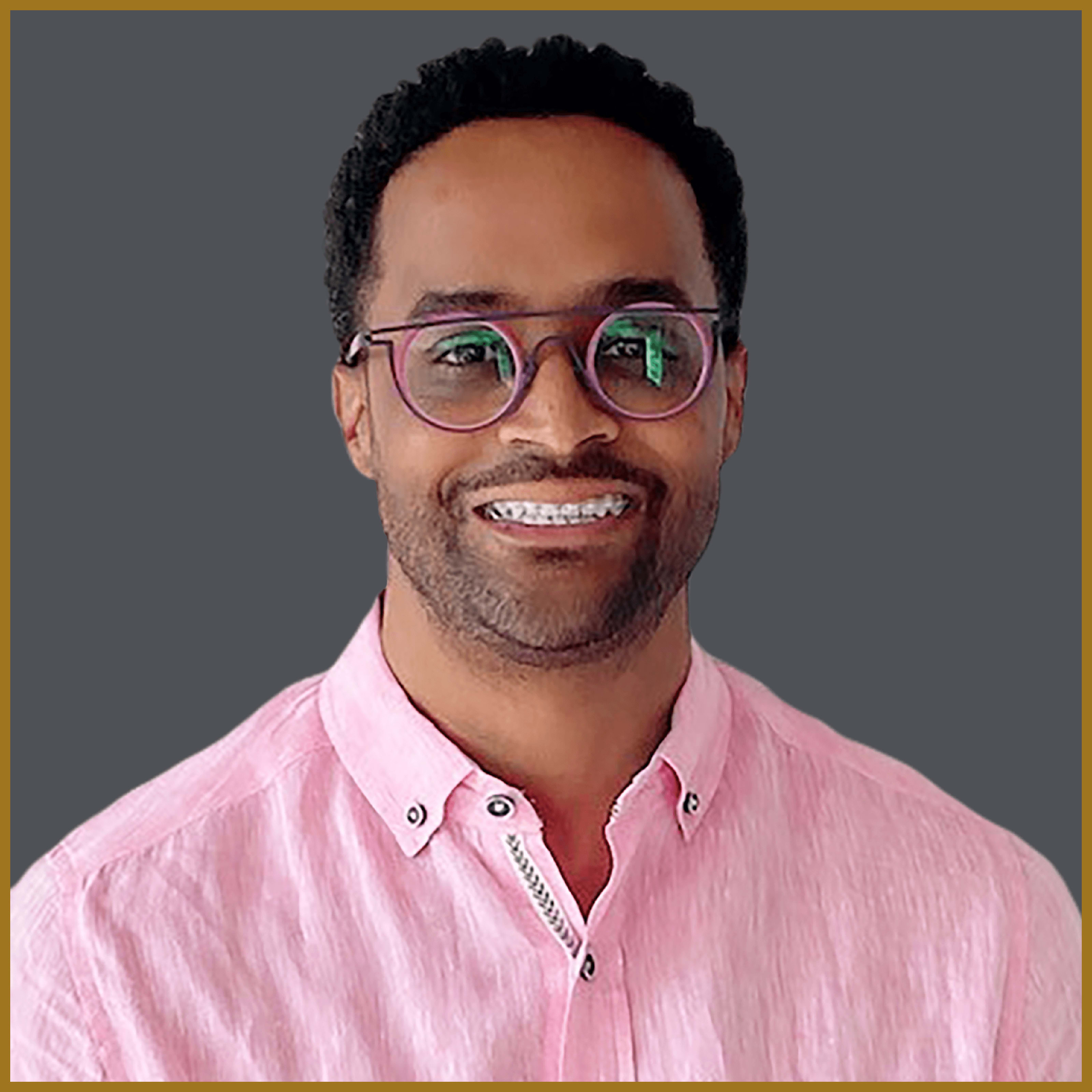 Teon Johnson
Regional Director of Health Services

Teon joined Integrated as a Director of Nursing for one of Integrated's Assisted Living communities. After approximately a year and a half in this position, Teon was promoted to Regional Director of Health Services, where he currently oversees nursing care on the healthcare platform.
"ISL  gave me my first oppprtunity to be a DON for our skilled unit in Southlake Texas. I managed the skilled unit for approxiamately 1.5 years and was offered a role as Regional Director of Health Services for our Assisted Living communities. This has been one of the best career choices that I have made in my nursing career. I always tell the story to new employees that I have personally been a part of our culture to 'promote from within'."
Glen Mims
Regional Director of Plant Operations

Glen joined Integrated as a Lead Maintenance Manager at one of IREG's first luxury multifamily apartment complexes nearly a decade ago and has since grown into a much larger scope of responsibility. Glen was first promoted to Construction Superintendent and is now a Regional Maintenance Director for our Senior Living Communities and Multifamily Properties.
"I believe that each one of these positions has served as a stepping stone to broaden my knowledge and experience, which helped me reach my current position. I am proof that hard work and perseverance pay off in the long run. I am very fortunate to grow with such an amazing company"
There are opportunities at Integrated Real Estate Group for those that want to reach to be the very best they can be.

Rick Simmons, CEO